Tre link per settembre 2023.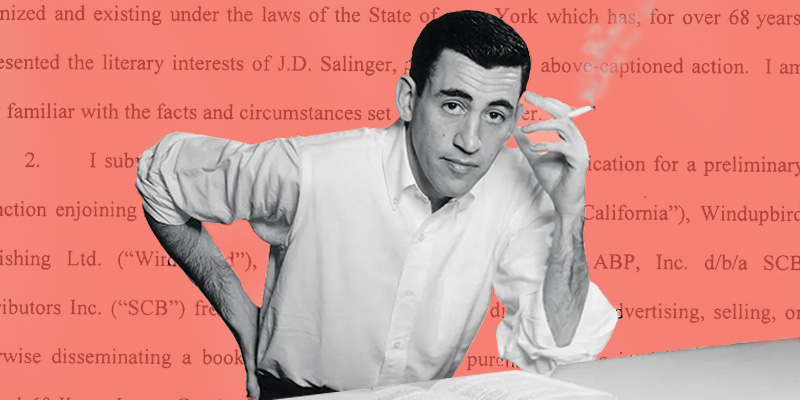 Did J.D. Salinger Wield Copyright as Self-Protection?
After J.D. Salinger published his story "Hapworth 16, 1924" in The New Yorker in 1965, he decided to stop publishing his works.
The One-Handed Backhand Is on the Way to Extinction
How can something so beautiful to watch, a stroke so etched into tennis history, be so exploitable — and why have a dwindling handful of players remained loyal to it?