Tre link per il mese di febbraio 2023.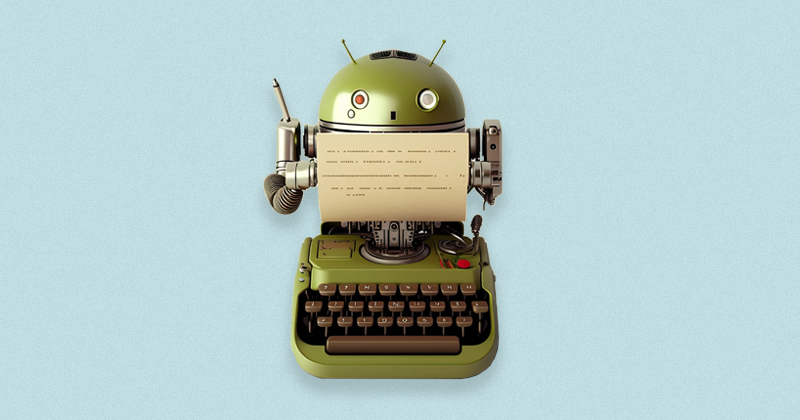 Okay, so you can write books with AI. But why bother?
As was perhaps inevitable, ChatGPT—the free chatbot created by OpenAI that has been ruffling feathers ever since it was launched in November—has now spawned "a boom in AI-written e-books on Amazon.